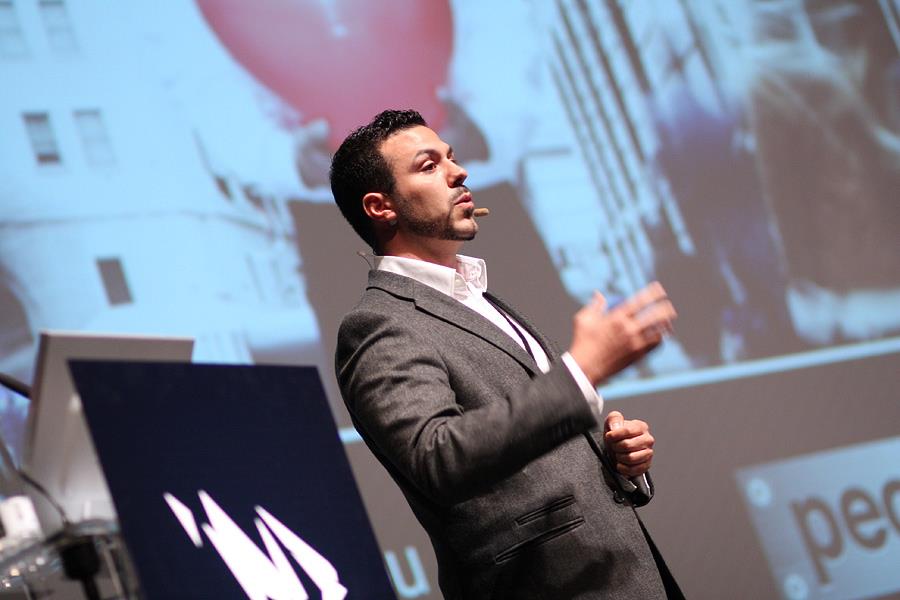 Full video of the keynote presentation at DIGGIT: How to make your digital heart beat.
Eleftherios Hatziioannou opened the DIGGIT conference in Slovenia earlier in June. Watch the full video recording of his presentation here:
This entry was posted in public
and tagged community, Conferences, content, dialogue, Digital Natives, Eleftherios Hatziioannou, marketing, mobile boom, people, Peopleizers, Social Business, social commerce, social media, the new marketing
. Bookmark the
permalink
.
Post a comment
or leave a trackback:
Trackback URL
.